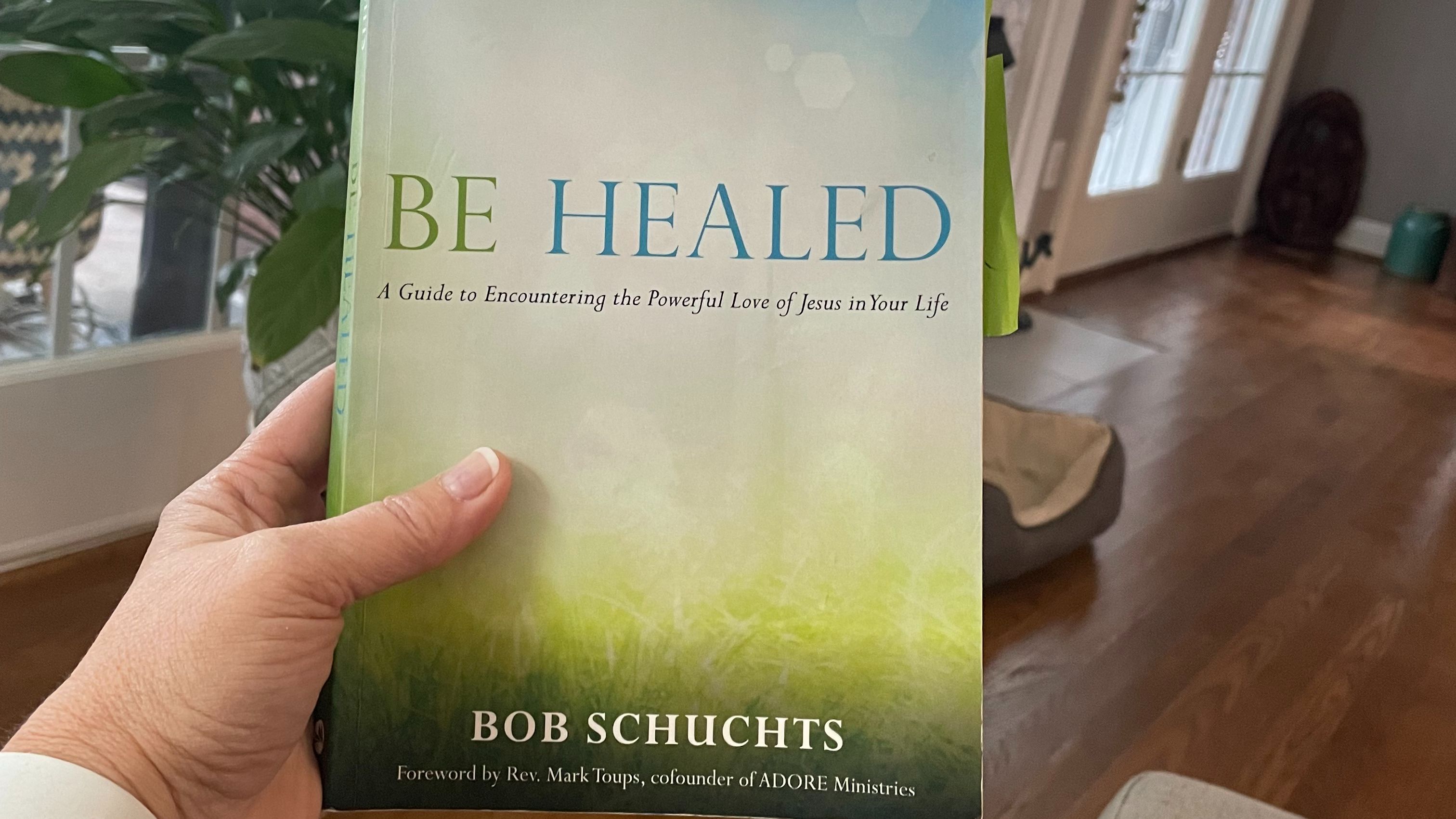 You Can Be Healed with Dr. Bob Schuchts
Aug 03, 2023
In this week's episode of "Catholic Moms in the Middle," Jennie welcomes Dr. Bob Schuchts to share about his ministry, the John Paul II Healing Center and to discuss healing. Healing from God can occur physically, mentally, emotionally and spiritually. Many people tend to believe that healing is not possible for them due to various circumstances or that it only happens to others. Jennie and Dr. Schuchts discuss the main reasons people doubt or resist God's healing in their lives.
In his book, Be Healed, Dr Schuchts begins by asking "Do you want to be healed?" This question refers to the man who sat by the healing pool for years. Jesus asked him if he wanted to be healed, which is a question we should each ask of our own needs and brokenness. Many times desiring healing and being open to the actual healing are two different things. One of the biggest obstacles to healing is shame and unworthiness. Inner healing may occur by peeling back layers of lies, sin and wounds to discover your true identity in Christ. Years of pain and suffering can be healed by revealing and releasing the lies of the Enemy.
In the show, Jennie and Dr. Schuchts discuss different types of trauma and how they can impact each person. Their conversation highlights the importance of recognizing trauma and wounds in your life, emphasizing that trauma can emerge from both absence (Type A trauma) and negative experiences (Type B trauma). The two discuss shame, unworthiness, and how these emotions can affect your sense of identity. Dr. Bob stresses the significance of facing these emotions, seeking their roots, and inviting the Holy Spirit to bring healing and transformation.
Dr. Schuchts touches on the upcoming "Healing the Whole Person" retreats and "Day of Equipping" events organized by the JP II Healing Center. These events offer opportunities to explore and experience God's healing in various areas of their life.
Jennie is a Catholic Life Coach, Podcaster, Weekly Radio Show Host on Nashville Catholic Radio, Speaker and founder of Catholic Moms in the Middle. After 26 years of working in Catholic education, Jennie felt God calling her "to step out of the boat" to serve in a new way. In her new ministry as a Catholic Life Coach, she now equips and encourages middle-life moms to reconnect with who they are and their unique God-given purpose so they can MAGNIFY Christ in their little corner of the world.