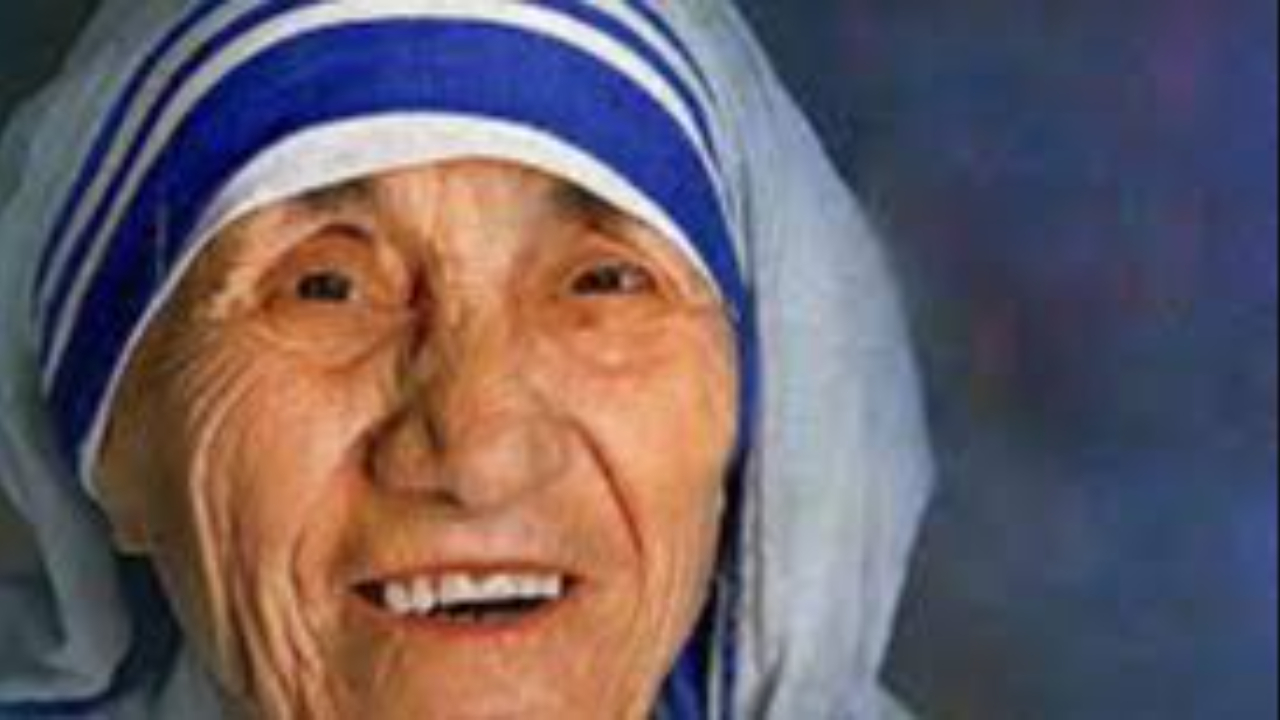 Mother Teresa: Love in the Midst of Darkness
Sep 11, 2023
I remember the day that Mother Teresa died.
The world was still reeling from the shock of Princess Diana's death only 6 days before. I can remember sitting in the den watching TV waiting to hear the latest news about Princess Diana's upcoming funeral the next morning when the news of Mother Teresa's death was announced. I think it is safe to say that the entire world was in shock and grieving the loss of two generous souls.
Click here to read Jennie's blog on Nashville Catholic Business Women's League
Jennie is a Catholic Life Coach, Podcaster, Weekly Radio Show Host on Nashville Catholic Radio, Speaker and founder of Catholic Moms in the Middle. After 26 years of working in Catholic education, Jennie felt God calling her "to step out of the boat" to serve in a new way. In her new ministry as a Catholic Life Coach, she now equips and encourages middle-life moms to reconnect with who they are and their unique God-given purpose so they can MAGNIFY Christ in their little corner of the world.